Henan Huatai Environmental engineering Co., Ltd. is a subsidiary of Henan Huatai Intelligent Equipment Group. Relying on its core technology and talent advantages, the company focuses on the research and development of environmental pollution repair equipment, sewage and wastewater treatment, and complete sets of waste gas purification equipment with the core concept of creating a green home. The group company has passed the ISO9001: 2015 quality system certification, ISO45001:2018 occupational health system certification, and ISO14001:2015 environmental management system certification.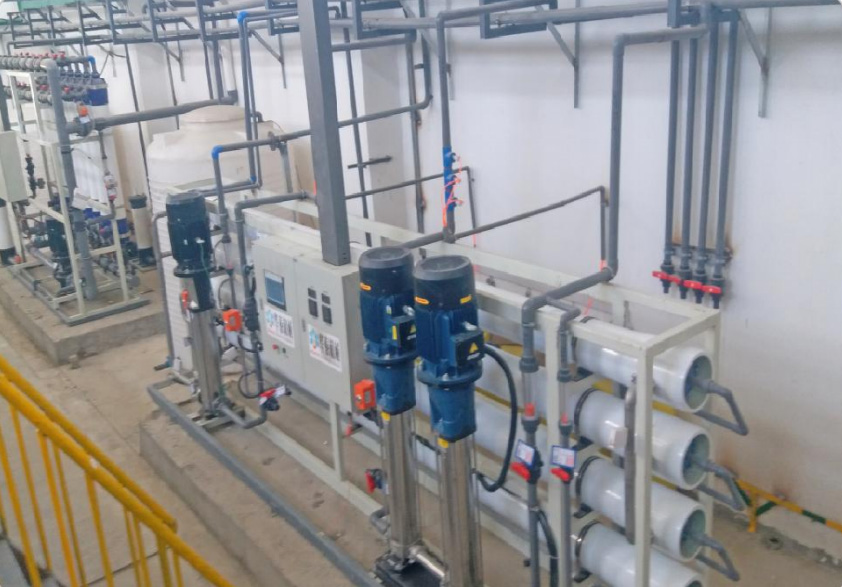 We have modern automated production equipment that transforms installation into assembly, designing and installing equipment for customers, and providing excellent after-sales service. Henan Huatai Machinery Industry and Trade Integration has its own professional research and development team, production team, project installation team, domestic and foreign sales team, and logistics team. Each team department cooperates and cooperates with each other, providing customers with a one-stop service from design to after-sales service.
Xinjiang Xiangsheng Wastewater Treatment Project Site:
The Xinjiang Xiangsheng project adopts our company's membrane treatment technology, which meets the standards for wastewater treatment in the later stage of the factory.